On 29 November 2017, SP Jain's Luxury Management cohort participated in their third Conversation Series with the women leaders of the Luxury industry.
With the topic "Defining luxury in emerging markets – A Practitioner's View", the discussion was attended by Vaniitha Jaiin (Founder - The Perfect Pour), Kiran Singh (Founder & CEO – Barunii Beauty), Arusha Fernandes (Human Resources Management), Majida Ukani (Department Manager – Marketing, Coty Prestige), Aarti Creado (Brand Manager – Givenchy), and Dr. Rutu Mody Kamdar (Founder & Director - Jigsaw Brand Consultants).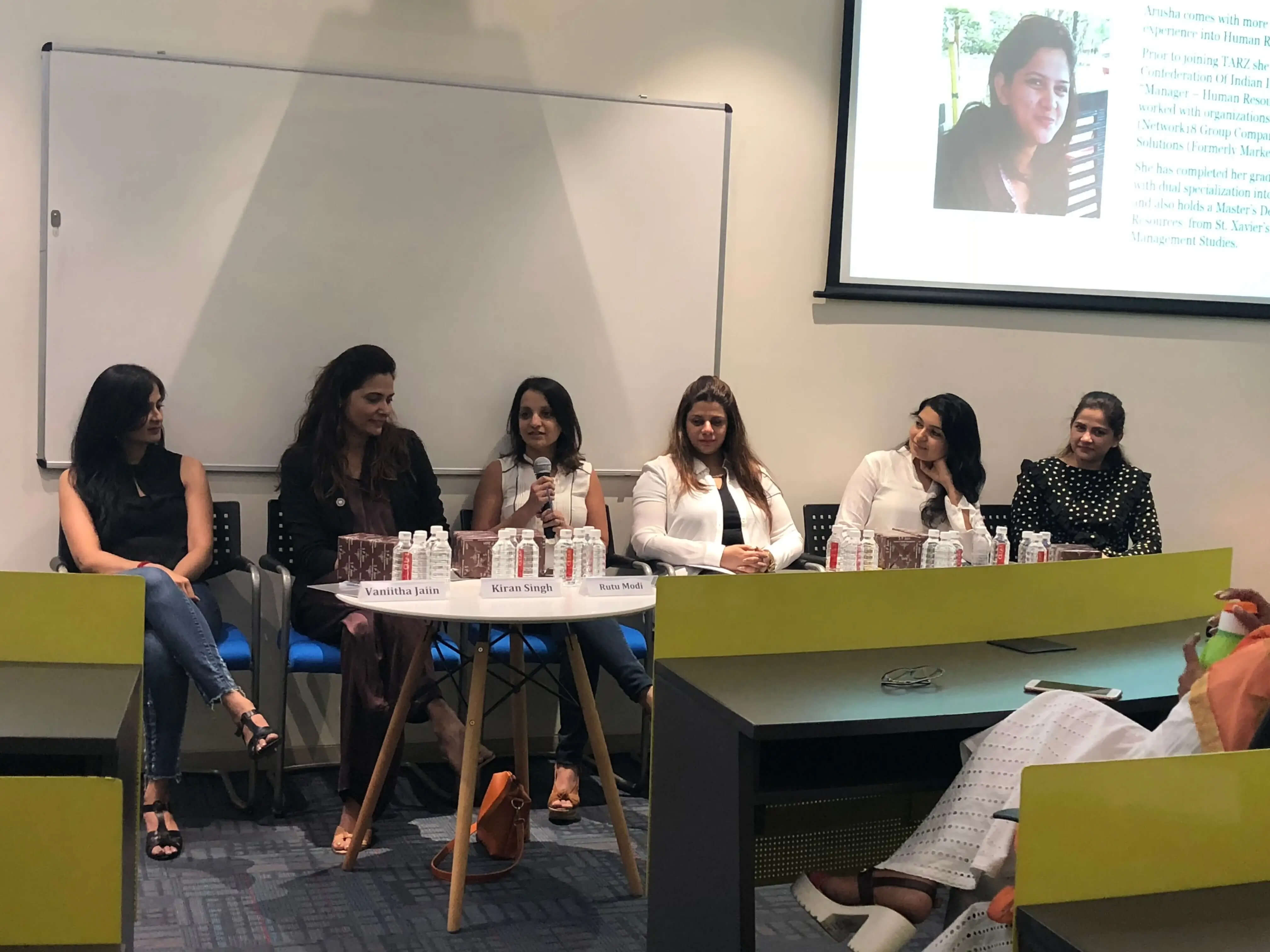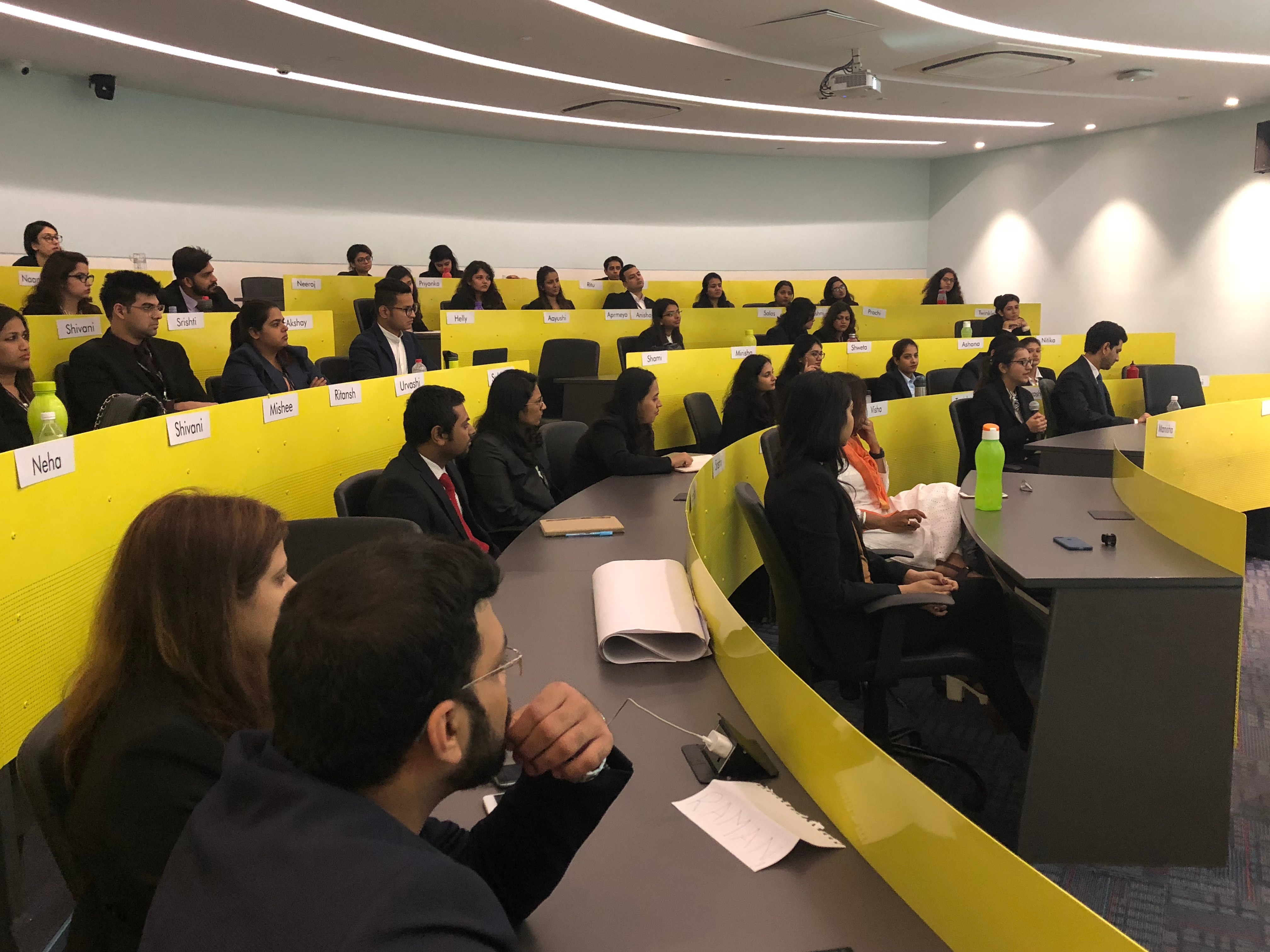 With two hours, countless stories and heaps of tips, these leaders of the luxury industry helped the students change their outlook towards products and implement spoken concepts with utmost flare.
Sonali Dhandia (MGLuxM Batch 03) shares her account of the discussion in a blog here: https://blog.spjain.org/students-corner/women-with-a-vision