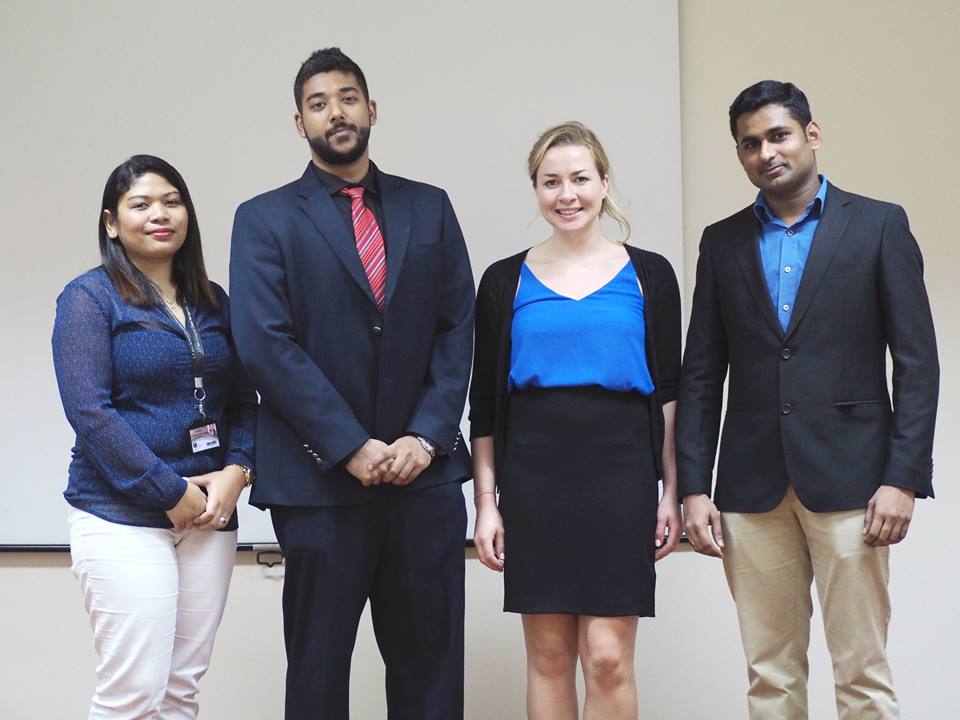 Today, technology has changed food from being not only sustenance but also a part of our lifestyle.

Some weeks back, Emma Heap – Managing Director of Foodpanda Singapore, shared how 'Digital Commerce' has impacted the food and beverage industry. With a high spirit that was evident throughout her seminar, she introduced the firms Rocket Internet and Foodpanda and also explained how it's like to work for them. To summarise Rocket Internet in one line, they are not investors, but builders!

With a focus on markets other than USA and China, especially on the Southeast of Asia, Rocket Internet and Foodpanda are aiming to disrupt the internet based business. Emma also shared insights on how today's consumer needs and wants differ from before because of the changes that internet has brought, especially when it comes to food consumption.