SP Jain School of Global Management's Bachelor of Data Science program has been featured in the list of '10 Undergraduate AI & Data Science Courses One Can Choose After 12th Grade' by Analytics India Magazine on July 23, 2020.
Analytics India Magazine chronicles technological progress in the space of analytics, artificial intelligence, data science and big data by highlighting the innovations, players and challenges shaping the future of India.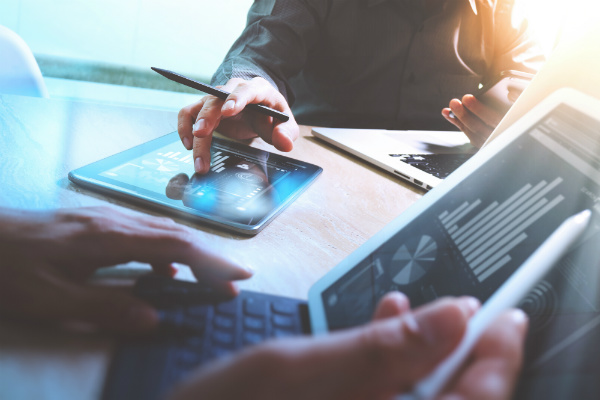 "With artificial intelligence and analytics being the talk of the hour, there cannot be a better time to get started with these technologies. The COVID pandemic has further increased the demand for data scientists; thus, learning data science skills, in the current situation, can present high employment chances," the article notes.
"Bachelor of Data Science by SP Jain is a three-year full-time undergraduate program which will provide students a profound understanding of data science with the techniques and skills to build solutions. This course will also teach how to identify patterns in order to predict trends from analysing data of various sectors such as manufacturing, banking and finance, retail and healthcare. The course is ideal for grade XII applicants with an aptitude for math, statistics and programming," the article highlights.
Recently, SP Jain was accredited by the Data Science Council of America (DASCA) based on the strength of its Data Science programs. DASCA is one of the world's leading standards and credentialing bodies for the Data Science profession. With this credential, SP Jain has joined the global network of world-renowned educators to be DASCA-accredited including Columbia, Cornell, Duke, Harvard and Stanford.
Admissions are currently open for the October 2020 intake of our Bachelor of Data Science program.