SP Jain School of Global Management's Year 1 Bachelor of Data Science(BDS) students – Aashima Jaiswal and Tushar Sonthalia – from the September 2019 intake have published a research paper on 'Impact of COVID-19 on Payment Transactions' in the Statistics and Applications journal issued by the Society of Statistics, Computer and Applications (SSCA).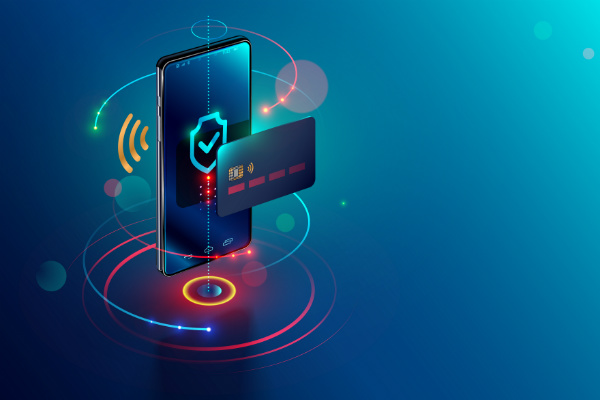 The journal aims at providing a platform to researchers in Statistics, Computer Sciences, Bioinformatics and allied sciences from all around the world to publish their research after a stringent review process. The SSCA is an important forum for harnessing statistical sciences for enhancing the quality of research.
We, at SP Jain, are proud of our students for having achieved this feat.
Aashima and Tushar worked on their research during their internship at the Indian Institute of Technology Bombay (IIT Bombay), India, earlier this summer. They were mentored by Ashish Das (Department of Mathematics, IIT Bombay) and Suchismita Das (Department of Data Science, SP Jain), co-authors of the research paper.
Here's an excerpt from the abstract:
"We present the extent to which COVID-19 and the subsequent nationwide lockdown and slow unlocking, during April-May-June 2020, has impacted the financial transactions in the country. The sheer slowdown of the economy gets depicted by the drastic reduction of retail payment activities in the country.
Based on transaction data during Q4 of FY20 and Q1 of FY21, we relate the economic impact of COVID induced lockdown and its subsequent relaxations. Although the economy is likely to suffer in FY21, we have begun to see some form of cautious and calibrated opening up of economic activity, as we see payment transactions picking up starting June 2020. The positive effect of COVID can be seen in form of increased levels of BHIM-UPI usage, as more and more people learn to use this mobile app-based, easy to use, digital mode of payment."