Four Bachelor of Business Communication students from SP Jain have been shortlisted amongst the top 20 students representing GCC to compete at Facebook UAE – Hack 4 good – an Inter University Competition at Dubai Lynx Festival of Creativity, 2017.

The shortlisted jaguars include Kimberly Eliott, Komal Tawre, Natasja Klaire Pagulayan and Sachin Kapoor, who had a chance to visit the Facebook UAE office and join in an interactive session with the Facebook Staff on the 2nd of March. Komal Tawre (missing in the group photo), who was in India at the time, could Skype in during the session and join the discussion and meet the fellow contestants.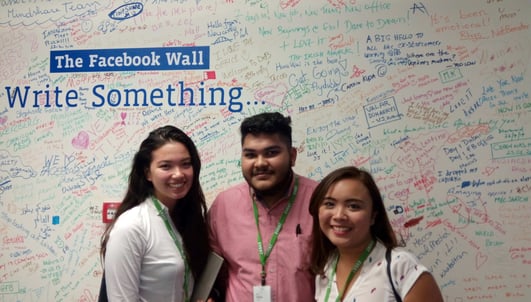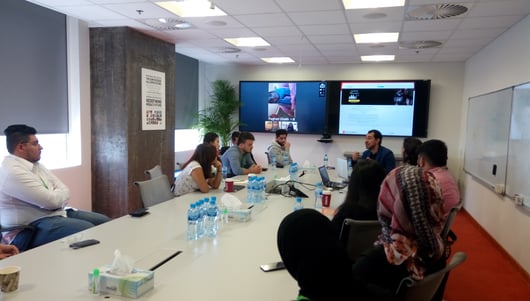 The four jaguars will now go on to battle it out in teams to develop a campaign that fits the advertising needs of a Non-Governmental Organization (NGO) Save the Children Fund with a focus on Syrian refugee children. The students will use their passion for creativity to support a good cause by helping an NGO achieve their goals in MENA, while being mentored by some of the best creative talents from Facebook, top advertising agencies in the market and will be showcased at the biggest advertising festivals – Dubai Lynx Festival of Creativity 2017 between 5th – 7th March 2017.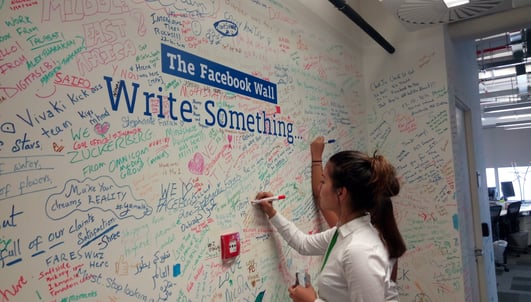 "I am super excited to be interacting with professionals at Facebook and am much more excited to be here. Can't wait to get started with the competition, work with my team and make a difference in our society. Wish us luck!" -Student, BBC