Global Logistics and Supply Chain students at our Sydney campus had an opportunity to interact with Michael Livingstone, one of Woolworths' Supply Chain & Logistics experts on 11th February 2018.
Supply Chain and Logistics at Woolworths is one of the one of the most complicated systems in Australia. As Australia's top supermarket, it encounters all sorts of challenges.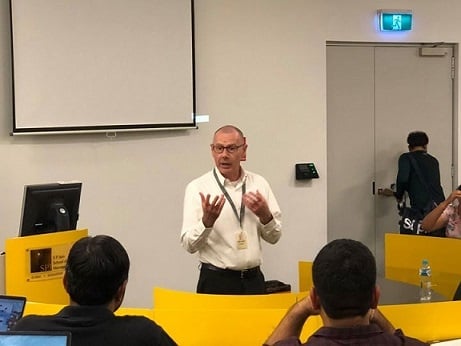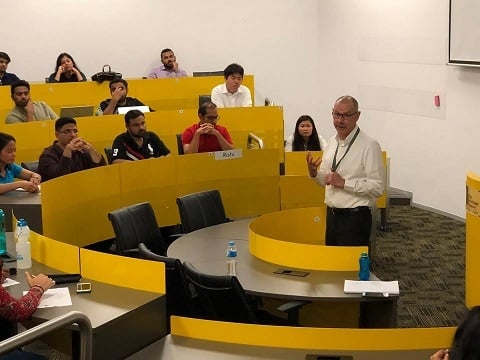 Michael Livingstone holds over 36 years' experience in Woolworths Supply Chain with roles in Distribution Centre Management, major distribution centre commissioning, as well as national operations support. He is part of the Supply Chain National Operations Team and currently specialises in business continuity and contingency planning within the facilitation of situation and emergency management response.