Dr Veena Jadhav (Associate Dean - Global MBA & Master of Global Business and Associate Professor – Leadership & HRM - SP Jain School of Global Management) writes an article in BW Education, an educational portal, about the need for creating future-ready management graduates who can address the challenges faced by businesses, customers, and other stakeholders in different parts of the globe.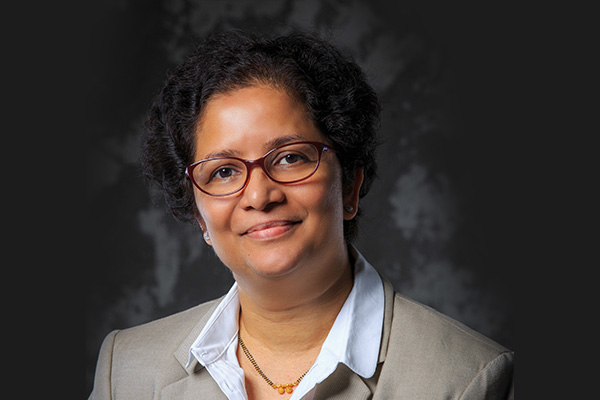 The management education has undergone rapid transformation during the COVID-19 pandemic. The impact of the pandemic and the subsequent changes have reignited the debate on the relevance of management education and the need for a globally relevant talent pool.

In the article, she discusses that the purpose of management education is to equip graduates to be key players in the workforce, who create short-term wins and long-terms organisational capabilities.

To read the full article, please click here.