Doing an Executive MBA (EMBA) course is a big commitment, given the time and effort required. It is a part-time master's degree where the students need to juggle their work, family and also study for 18 to 24 months. Dr Gary Stockport (Dean – Executive MBA and Professor – Strategy at SP Jain School of Global Management) shares that having a strong enough 'why' for doing the course can make all the difference.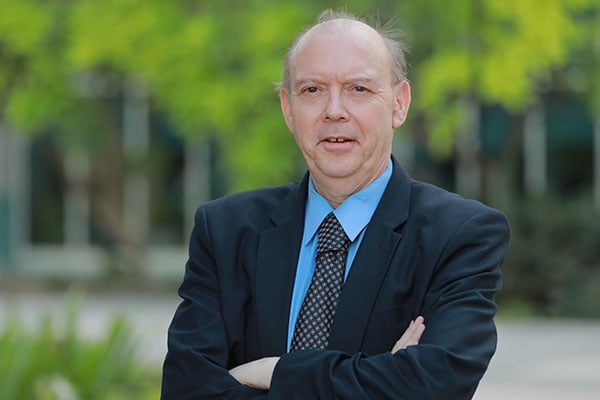 In an article published in The Hindu Business Line on Campus, an educational portal, he talks about several factors that can help working professionals complete the program successfully. Dr Stockport discusses the need to get back to the habit of reading, establishing micro-goals, having good family support and why EMBA students must attend orientation.

"Doing an EMBA is a 'roller-coaster' ride. There are going to be some big highs and big lows along the journey to study success. However, it is important to build resiliency and never give up," writes Dr Stockport.

To read the full article, please click here.