Smita Jain (Director, Master in Global Luxury Goods & Services Management (MGLuxM), SP Jain School of Global Management) writes in Hindu Business Line on Campus, a leading educational portal, on what an MBA in luxury management involves.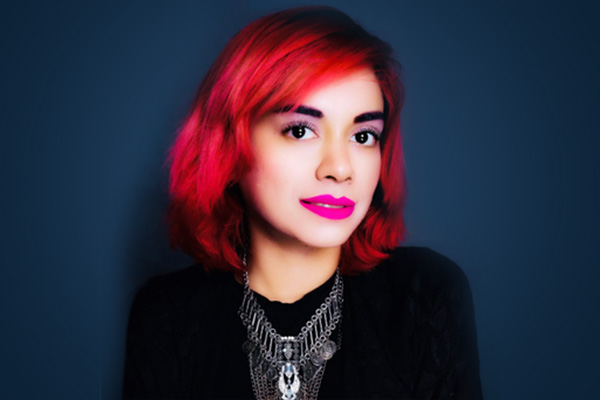 In the article, Ms Jain highlights that luxury as a sector has grown exceptionally in the last decade and emerged even stronger during COVID-19.

"There is an increased demand for skilled young talent in this sector, who have the flair for writing and is technologically sound to carry out detailed work with meticulousness. Those good at writing, have a passionate interest in digital marketing, understand quality-driven visual content, have great future prospects," she mentions.

To read the full article, please click here.