Dr Gary Stockport (Dean – Executive MBA and Professor – Strategy at SP Jain Global) shares a ready reckoner you can refer to before approaching your employer in the latest issue of Forbes India. In the article, Dr Stockport highlights the need to focus on "selling" the reasons how the EMBA would benefit your current employer.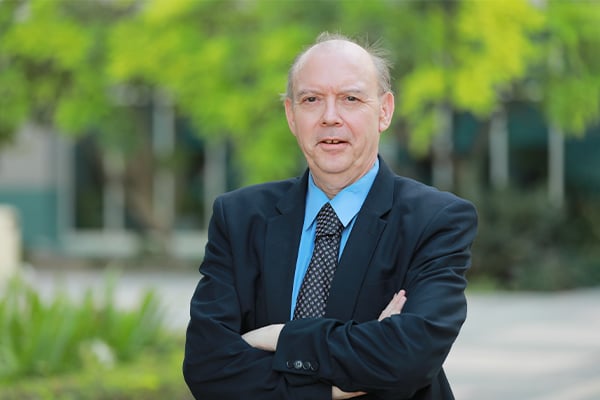 He further elaborates, "Make sure you choose an MBA with a timetable or schedule that doesn't clash with your work timings and commitments. A weekend-intensive mode of study and weeknight study is very popular with Executive MBA students. Your employer will then likely be assured that you'll still be able to give your complete focus and commitment to work too."
Dr Stockport mentions the need to always inform your employer about the short-term and long-term benefits of the program. He concludes by saying, "Do remember to think of these reasons from their perspective, not just from your own."
To read the full article, please click here.