'Fintech' has been the buzzword since the last few years. The pervasiveness of finance and technology across various industry sectors means that Fintech is relevant, can unlock value and provide a competitive edge especially during tough times like the COVID-19 pandemic. Where social distancing is forcing businesses to go online, Fintech talent is high in demand and whether you want to upskill or change your career path, the Fintech industry remains one of the most lucrative options, writes Vikram Pandya (Director – Fintech, SP Jain School of Global Management) in The Indian Express.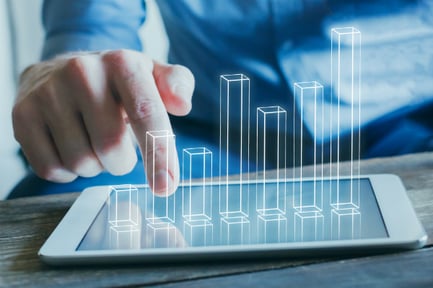 In the article published on May 10, 2020, Mr Pandya highlights the skill gap in the market due to the rising demand for Fintech professionals. "As per a MarketScreener report, the global financial sector is expected to be worth USD 26.5 trillion in 2022. The global fintech market was worth USD 127.66 billion in 2018, with a predicted annual growth rate of 25 per cent until 2022, to USD 309.98 billion, and more than USD 460 billion by 2025. According to a Capgemini report, more than half of banking customers globally are now using services provided by fintech firms," shares Mr Pandya.
He notes how many education institutions are trying to address this gap through various new-age programs and shares a list of top Fintech courses for students and professionals to choose from.