Is your start-up a unicorn or a cockroach? Dr Parimal Merchant (Director – Global Family Managed Business, SP Jain School of Global Management) shares powerful insights drawn from the analogy in an article in Forbes India, India's leading business magazine. The article, published on March 4, 2020, highlights the difference between the two strategies and discusses the right approach for start-ups to survive in today's dynamic business environment.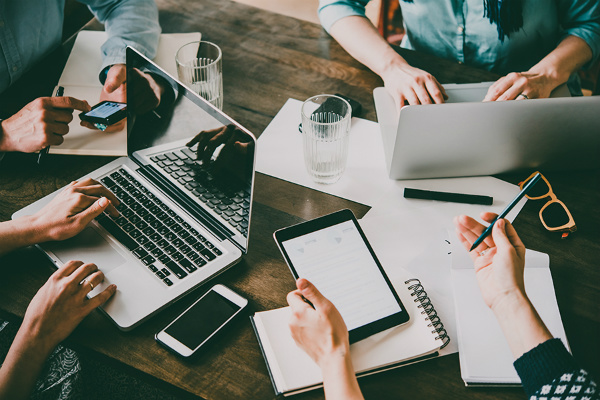 "They (unicorns) are a few but have a formidable influence in inspiring thousands of individuals towards the excitement of entrepreneurship. Most of the start-ups have no chance to become a unicorn, but that is not the only thing to a start-up story," writes Dr Merchant.
"On the other hand, robust business-sense based start-ups is for almost everyone. A robust start-up can be seen with the analogy of a cockroach. In today's time of fancy jargons, what a crazy idea it is of drawing resemblance with a cockroach? But there are such powerful lessons from the analogy that we can't afford to miss it. A cockroach has the distinction of remaining alive in all kind of conditions in all part of the world, due to its marvellous capacity of adaptability. A start-up needs precisely that," he shares.
Highlighting the importance of survival, Dr Merchant says, "If you are flush with money, backed by big funds, you can afford a high burn rate and still survive. But if you have no or little money in the pocket and yet a sound value proposition then you need to learn to first survive. The start-ups in the initial days should have focus first on survive, next on profit and only after both achieved reasonably to go for growth."