Dr Gary Stockport (Dean – Executive MBA and Professor – Strategy at SP Jain School of Global Management) writes in Higher Education Digest on the current required skill-sets at the managerial level. He further shares how they can be built by undertaking an Executive MBA (EMBA) degree at a good business school.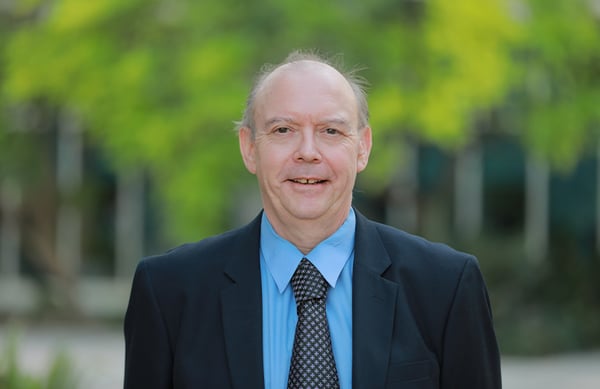 Elaborating on some of the skill sets required at the managerial level, he said that they need to think strategically and act fast. Secondly, they should have the skill to cope with ambiguity and make decisions. Managers must also effectively manage multiple stakeholders and work towards creating value through creation of products and services.
"Doing an EMBA can be the most important and worthwhile career investment decision anyone can ever make," concludes Dr Stockport.
To read the article, please click here.