What is the importance of global exposure for management students? In an interaction with The Tribune, one of India's largest-read English language newspapers, Dr Sivakumar Alagumalai (Professor and Dean – Undergraduate Programs, SP Jain School of Global Management) talks about how global exposure can add value to one's degree in management.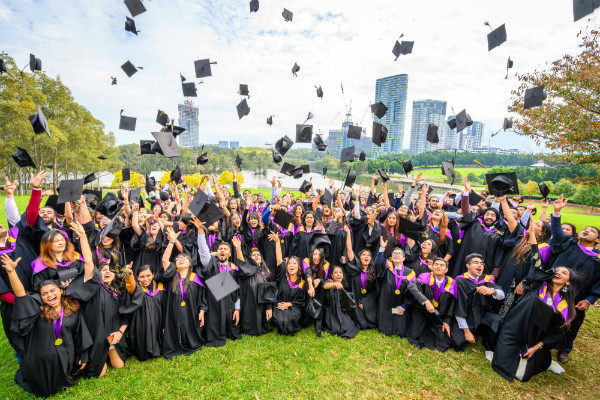 "Global exposure allows students to learn and understand the language of business in different countries. Business now has a global reach and thus it is important for managers and business leaders to have their fingers on the pulse of global trends as well as business ethics," Dr Alagumalai shares.
He highlights how SP Jain's multi-city undergraduate programs offer not just a theory of learning, but also the experience of living in and understanding different countries, their environments and markets.
Dr Alagumalai also discusses the career prospects after graduation and how SP Jain supports and prepares students for internships and full-time roles.