Amid the COVID-19 pandemic, working professionals are increasingly opting for an online Executive MBA. How does the part-time MBA program help practising managers enhance their leadership skills and accelerate their career growth? Dr Gary Stockport (Dean – Executive MBA, Professor – Strategy, and Chair – Examinations Board, SP Jain School of Global Management) shares his views in Education Times, a supplement of The Times of India newspaper.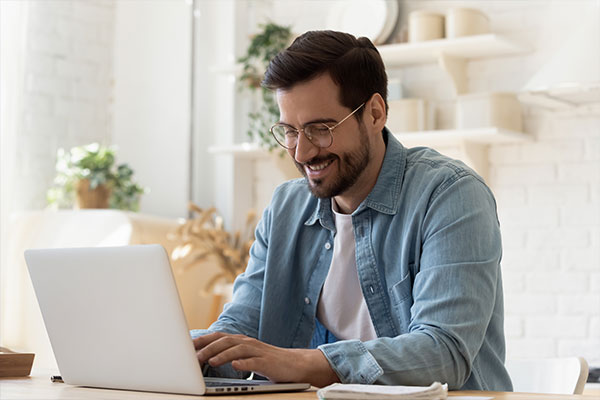 The Executive MBA program at SP Jain offers an online study option powered by our new
Engaged Learning Online
(ELO) technology
In the article, Dr Gary Stockport explains how EMBA programs are designed to help students progress in their career, become an effective leader, grow their professional network and benefit from a lifetime of learning.