Dr CJ Meadows (Director, i2e – The Innovation & Entrepreneurship Center and Head, Global MBA – Consulting Management, SP Jain School of Global Management) writes in The Hans India , a news portal, on how to make online classes fun and interesting.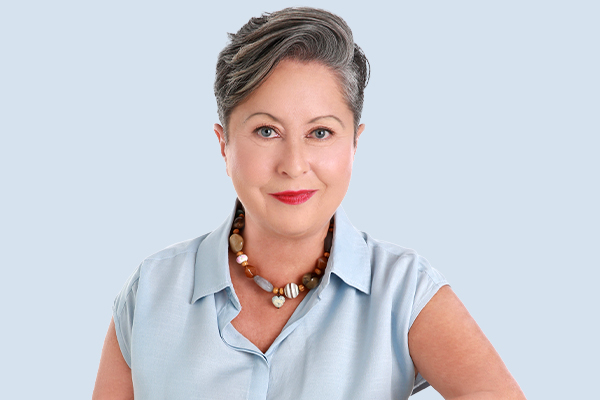 "Want to engage people for learning, innovation, and more? Just make them laugh", she highlights. "But, just telling jokes isn't the answer, though."
Dr Meadows elaborates, "Research also shows you need to be in synchrony with your audience to be effective, and coherence (using your whole brain) leads to better decisions. Basically, if you're having fun, they're probably having fun, too. You may want to check yourself into an executive neuro-lab or a learning center equipped with an MRI. It's the same, online and offline."
To read the full article, you can click here.