How can young professionals develop design thinking and formulate a successful design strategy? Dr Silvia Vianello (Associate Professor and Director – Innovation, SP Jain) shares her insights in an article for Shiksha.com, a leading education portal.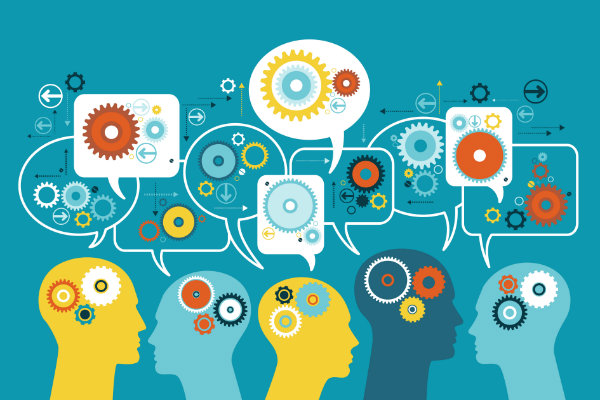 The article, published on March 17, 2020, highlights the necessity to change all the 'wicked problems' faced by society to cultivate design thinking and create innovation and strategies in young minds.
"The wicked problems being, social values. Bringing a change in what we are being taught since the beginning will surely disrupt the economy and mindsets of people. Once we are successful in changing social values, people will automatically lead to using more autonomous ways adopted in the workplace and thus technology will play a major role, and this is how you can apply innovation and strategy in the young minds," Dr Vianello writes.
She further outlines the design thinking process in detail and discusses how it can be carried out successfully.