Dr Vanita Bhoola (Assistant Dean and Associate Professor – Executive MBA & Executive Education, SP Jain School of Global Management) has written an article in Higher Education Digest, an independent information portal, on how an Executive MBA (EMBA) program can help professionals become more successful in their careers.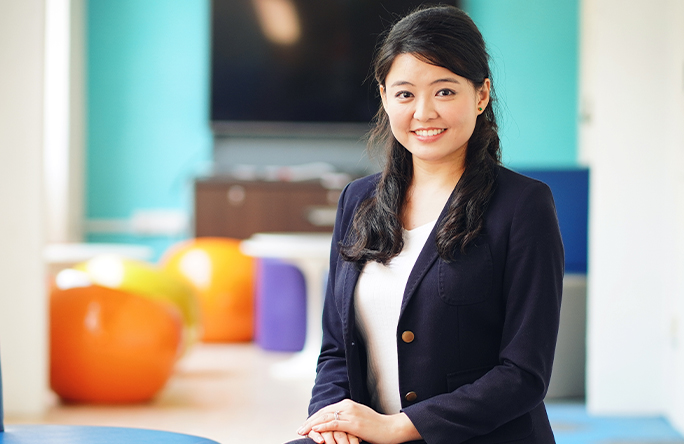 Suet Huay, Founder of Best Value Mart, is one of the many SP Jain EMBA graduates who have leveraged their experience and accelerated their careers
In this article, she speaks about the dynamic work environment of the 21st century. The constant evolution of technology and automation using Artificial Intelligence (AI) and Machine Learning (ML) has caused job security concerns. As a result, organisations today are facing a tremendous challenge to get the right talent in managerial and leadership roles. Having a management education with the right combination of business and leadership skills can help professionals boost their career growth, writes Dr Bhoola.
"The EMBA program sets one's career track in fast-forward mode. No career breaks are required to get the degree; the programs are designed around work schedules… Salary increments, role change, career track change, and entrepreneurship are what students get picked up for post the EMBA experience. EMBA is a much sought-after program as it brings flexibility, affordability, an add-on to current knowledge, and most importantly peer learning and network, which is the mantra for successful professional growth."
To read the full article, please click here.