Dr Bhanu Ranjan (Assistant Dean, Executive MBA - Singapore, SP Jain School of Global Management) wrote an article in the Sunday Pioneer, a news portal, on how EMBA has a myriad of positive impacts on an executive's so-called "work-life".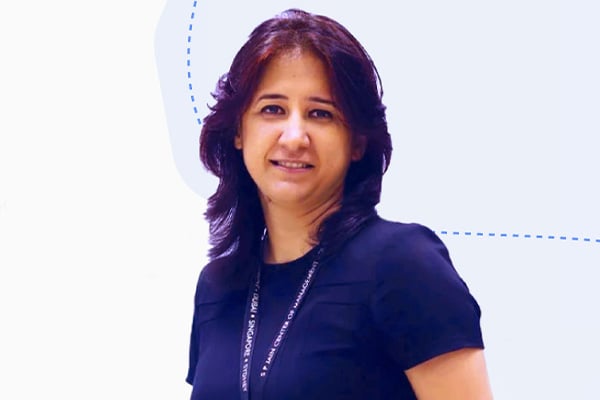 In the article, she explained that having an EMBA degree creates unique visibility from the eye of higher management.
"There is an immense amount of positive ROI for EMBA students, whether immediately after getting an EMBA or after a few months, there is no doubt that doing an EMBA will impact their life. A few examples of this can be, very simply, a salary increase, or more importantly, would be the opening of complex projects which further opens the door for promotions," Dr Ranjan elaborated.