In the article published in Poets & Quants, a resource for long-form, magazine cover-length features and profiles, Dr Gary Stockport, (Professor - Strategy, Dean - Executive MBA and Chair - Examinations Board, SP Jain School of Global Management), emphasises the strategic significance of pursuing a part-time Executive Master of Business Administration (EMBA) in today's competitive business landscape and outlines various ways in which individuals can leverage their EMBA experience for career growth.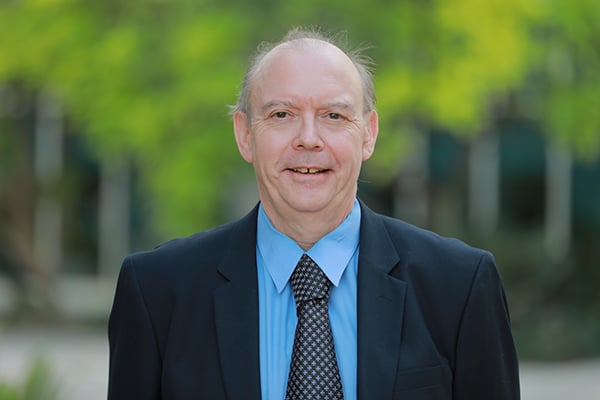 In the article, Dr Stockport highlights the key aspects such as cultivating strategic thinking, gaining holistic business acumen, building a strong professional network, showcasing soft skills, and demonstrating readiness for leadership roles.
He adds, "As you continue to navigate the corporate ladder throughout your career, do remember that your EMBA is much more than just a degree - it is a proven testament as to your readiness to lead and deliver on-going value for an organisation".
To read the full article, please click here