COVID-19 has brought in many unprecedented changes. It has given professionals the time to stand back, reflect and ponder on their career growth. In an interview with the education portal Easy Shiksha , Dr Gary Stockport (Dean – Executive MBA and Professor – Strategy at SP Jain School of Global Management) discusses how many professionals have taken the strategic career decision to study for an Executive MBA (EMBA) amid the pandemic.
Dr Stockport highlights that the biggest innovative development recently has been the growing demand for online (Engaged Learning Online) which closely mimics the students' on-campus experience.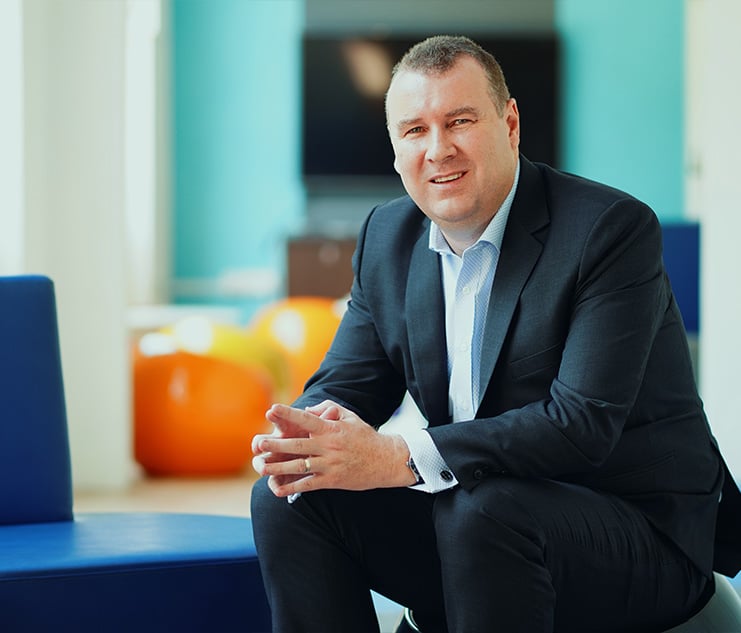 Jason Wilson (EMBA'20) decided to enrol in SP Jain after staying 20 years away from a formal classroom.
Speaking about the USPs of the SP Jain EMBA, Dr Stockport shares, "There are several USPs which include the newly designed world-class curriculum; fantastic real-world practical faculty; the thorough selection process of students; and the career acceleration outcomes of the students and alumni."
"Doing an EMBA is a generalist and holistic journey in professional development. It helps part-time students, who are working professionals, tackle managerial problems from multiple perspectives, e.g. Accounting, Finance, Marketing, HRM and Strategy, etc. It builds well-rounded general managers and leaders."
To read the full interview, please click here.
About the Author: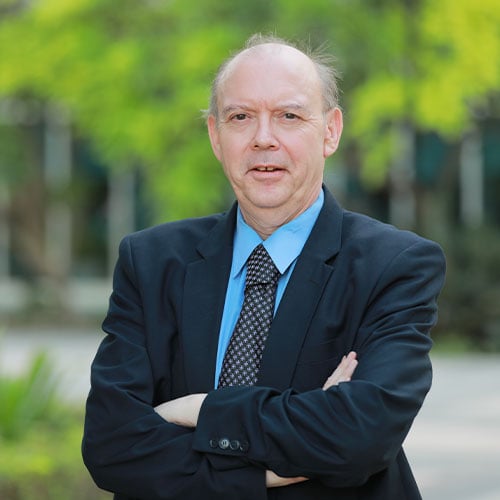 Dr Gary Stockport
Dr Gary Stockport (Dean – Executive MBA and Professor – Strategy at SP Jain School of Global Management)