What role does digital methodology play in management decision-making and culture? Vikram Pandya (Director - Fintech, SP Jain School of Global Management) shares his insights in Silicon India, a leading business and technology magazine.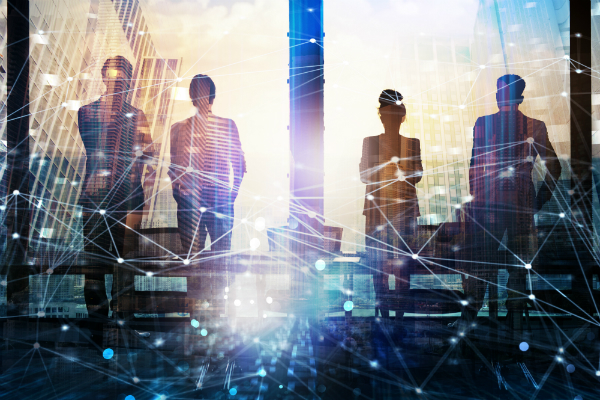 In the article published in the February 2020 issue, Mr Pandya highlights the importance of the core components of digital methodology – data lifecycle management, digital design thinking and process automation/transformation. He also discusses the role of emerging technologies like Machine Learning, Blockchain and Internet of Things (IoT).
"Next generation management needs to adopt the emerging technologies and adapt themselves with dynamic environment to stay relevant & ahead of the competition," Mr Pandya writes.