Dr Bijal Oza (Director of Counselling and Coaching Centre, SP Jain) writes an article in Ascent – a weekly career supplement of the Times of India newspaper, about how developing a positive mindset in the post-pandemic era can be challenging. She talks about building resilience and overcoming challenges.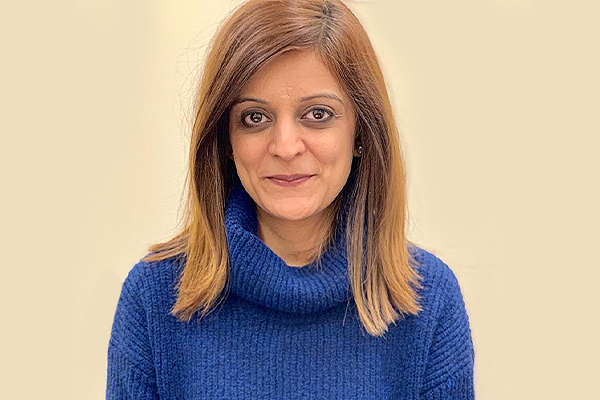 The article focuses on various strategies to build resilience, including developing a positive mindset, setting realistic goals, maintaining healthy relationships, practising self-care, and learning from failures. It also emphasises the need to cultivate mental strength, emotional intelligence, and adaptability to cope with challenges effectively.
She adds, "There is a lot of noise around us and sometimes within us. Remembering when to stop, breathe, listen, and reconnect with yourself from time to time, can be a great way to bring yourself back to the present moment. This eventually helps you connect better with yourself and build the emotional resilience required to navigate the challenges."
To read the full article, please click here.