In the article published in CXOToday, a premiere resource on the world of IT, relevant to key business decision makers, Dr Arumugam Seetharaman, Dean, Research, SP Jain School of Global Management, discusses the factors influencing the use of Artificial Intelligence (AI) for teaching at higher education institutes and universities. The main issues highlighted are teacher competency, student expectations, and technology integration. The article suggests incorporating AI into the curriculum to achieve a shift towards virtual learning.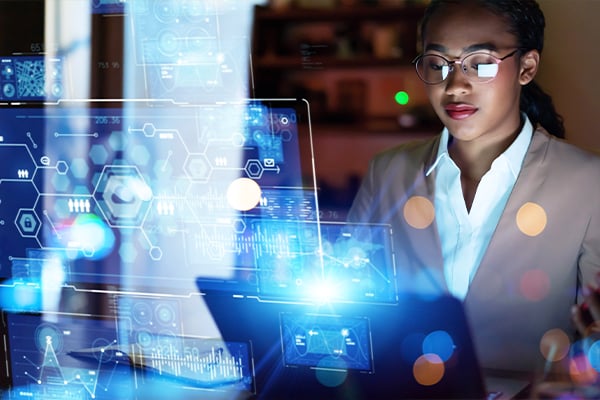 "A critical component of Education for Sustainable Development – ESD should not be overlooked. ESD is the primary expectation students have of their studies: they expect to be adequately prepared to compete successfully in the labour market in the challenging technological environment. In this connection, technological aspects are to be inducted to students on AI-ALS, diversity of teaching courses, ethics and feasibility of new technologies, positive and negative aspects of robots in the room, student's exam performance prediction, tutoring domain specific problems solving strategies etc." writes Dr Seetharaman.
To read the full article, please click here.