Can an undergraduate management degree from a global business school replace the need for a much-coveted MBA? Find out about the new and innovative undergraduate courses that have recently made their advent in the higher education sector as Dr Tarun Pasricha (Assistant Dean – Undergraduate Programs and Associate Professor – Marketing & Strategy, SP Jain School of Global Management) shares his insights in The Pioneer.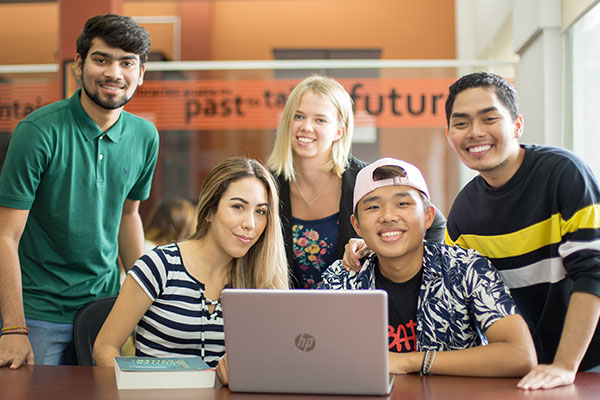 "In the article, Dr Tarun Pasricha highlights how the Bachelor of Business Administration (BBA) course is emerging as the passport to success in a managerial or entrepreneurial career. He talks about how factors like faculty, curriculum, global learning, exchange programs and career advancement services can help prepare students to launch their career in management.
"Therefore, if you choose your college wisely, a BBA degree can give you global exposure, broaden your horizon and put you firmly on the path of becoming a future leader," writes Dr Pasricha.