The Class of 2020 graduates will be bracing themselves to enter the workforce during one of the most challenging times for the global economy. What could they do to be more employable amid the COVID-19 crisis? Nitish Jain (President, SP Jain School of Global Management) shares his outlook in The Indian Express, one of India's largest-read publications.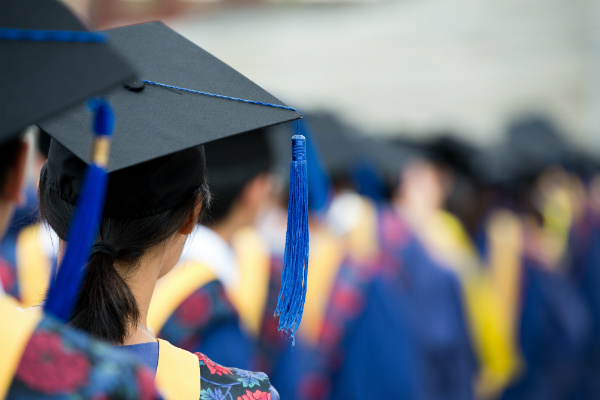 Representational image
Mr Jain believes that the lockdown has made people's desires of eating out and travelling pent up, and once the situation gets better, there would be a boom. "Recruiters are looking for digitally savvy people. There are many jobs – right from digital marketing to digital logistics to cyber security. Big data and fintech are other high growth areas with handsome packages on account of scarce talent. On a softer side, recruiters would be looking for graduates who are resilient, solution-oriented and innovative. Clearly, data science, artificial intelligence, virtual reality and other similar industries would be booming. They may even consider environment and sustainability as these have now become mainstream," shares Mr Jain.
The article also features other leading voices from the industry who unanimously advise upskilling and practising patience while learning to adapt to the new 'normal'.
The story has also been covered by Yahoo Finance, one of the largest business and financial news portals in the world.