Dr Monica Gallant (Associate Professor – Accounting and Assistant Dean – Executive MBA (Dubai On-campus and Middle East Online) writes an article in Shiksha, a leading educational portal, on what should you look for in a well-designed Executive MBA (EMBA) program.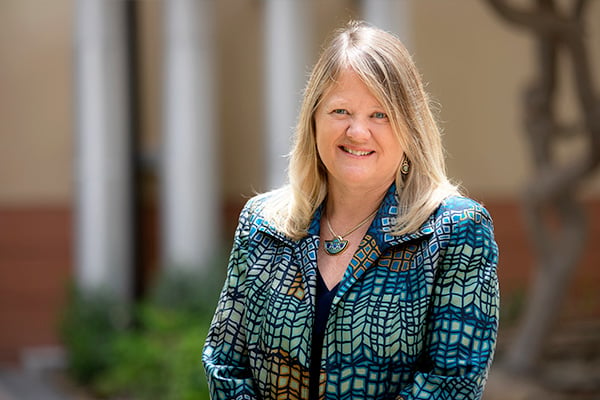 In the article, she writes that an EMBA program should offer a breadth of courses covering all aspects of business such as Finance, Marketing and Operations that will stretch the students' capabilities beyond their technical expertise.
"Overall, a world-class EMBA program provides the opportunity for aspiring executives to study while working and apply concepts, theories and frameworks in an authentic environment to highlight their relevance and applicability. The skills, knowledge and attitudes developed through a well-structured EMBA program will indeed allow graduates to shatter the glass ceiling and advance into the next phase of their careers," elaborates Dr Gallant.
To read the full article, please click here.