Anu Madan (Deputy Director – Alumni Relations at SP Jain School of Global Management) has written an article on the advantages of alumni engagements for current students in Shiksha, a leading educational portal.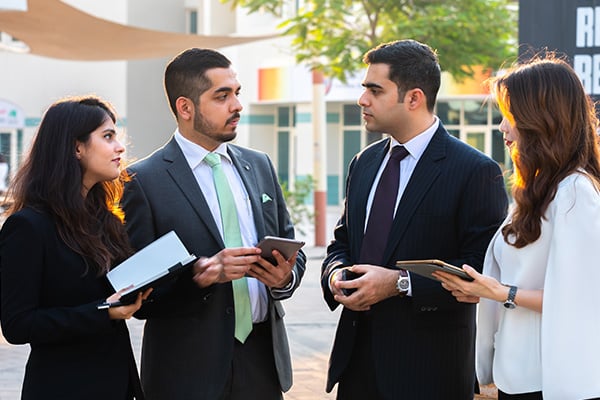 In this article, she highlights that having an engaged alumni network is one of the success factors for an educational institution. Students can get an insight into the different experiences and practices that will come in handy when they enter the professional field. A strong alumni network also betters the chances of global employment as the students are informed about the skill-sets that companies are looking for, writes Ms Madan.
"Alumni have a strong understanding of the mission of the School or the University and support the current students in different ways to achieve these missions and goals. By providing this support to the students, institution, and each other, an active alumni network assists the institutions to benefit from the global knowledge, expertise, and experiences of their past graduates."
To read the full article, please click here.