Smita Jain (Director – MGLuxM & MIHB, SP Jain School of Global Management) shares her insights on sustainable ventures, EdTech, and online learning in a conversation with a correspondent from Higher Education Review Magazine.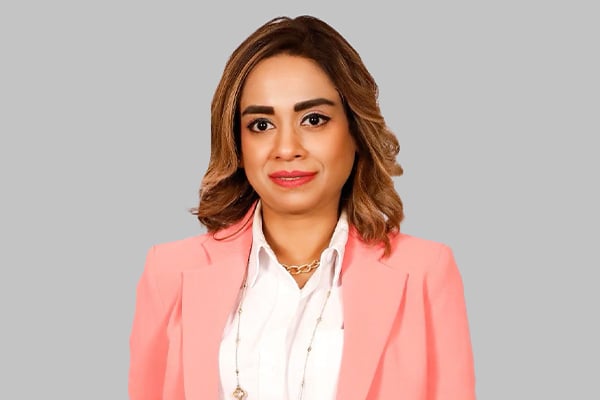 Jain highlights the potential for students to create e-commerce stores in niche markets or with unique products. With the rise of remote work, the demand for virtual assistance, content creation, social media management, and graphic design services has increased.
She further emphasises on the importance of sustainability in modern businesses. Students are encouraged to explore initiatives like renewable energy projects, waste management solutions, and launching eco-friendly products. The focus is on making a positive impact while also creating profitable business opportunities.
Students are advised to be proactive, adaptable, and passionate about their chosen fields to turn their entrepreneurial dreams into reality. The key takeaway is for students to embrace emerging trends and tap into new avenues for career revival.
To read the full article, please click here