The year 2019 saw some incredible technological advances in education. With EdTech platforms all set to disrupt the future of education, 2020 promises to continue strongly on this path of innovation, writes Nitish Jain (President, SP Jain School of Global Management) in articles for India Today and Hindustan Times, two of India's leading English news publications.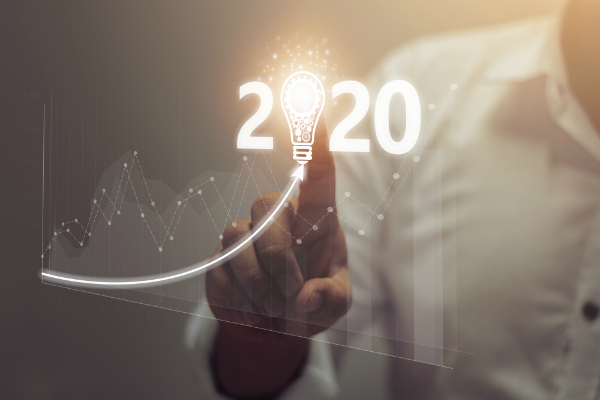 The articles, published on March 8, 2020 and January 8, 2020, highlights how EdTech will help redefine the education sector through personalised learning, new forms of learning, cost-effective tools and experiential learning supported by AR/VR.
Mr Jain discusses how online learning — the fastest-growing segment in education today – has transformed into a powerful medium. He shares, "Thanks to recent advances in emerging technologies, online learning has evolved to become a sophisticated, engaging and well-accepted means of delivering quality education. With just a laptop in hand, it has become possible to get an enhanced classroom-like experience with peers and faculty from all around the world, without ever leaving your home country. Was this even imaginable a few decades ago?"
Mr Jain continues the conversation around EdTech in an article in The Pioneer, India's second oldest English language daily newspaper, where he shares his insights on how innovation is key for universities.
Highlighting the changes essential to the education sector, Mr Jain writes, "The game has shifted from knowledge to skills. Passive learning is passé. Universities and schools need to pioneer new ways of teaching and learning that can create a lucrative environment for the students. Students should come to class every day prepared to practice and sharpen their critical thinking and problem-solving skills. In-class assessments test their 21st-century skills; skills most sought by new-age companies. The traditional lecture-driven learning systems that most universities continue to use are now becoming redundant."
In the article, published on January 8, 2020, he also cites examples of some EdTech companies that could be used by schools and universities to create a 360-degree shift in the learning experience. You can read the full article here.