SP Jain School of Global Management has partnered with Illinois Institute of Technology (IIT), Chicago, for its one-year STEM-designated Master of Science (MS) in Marketing Analytics program.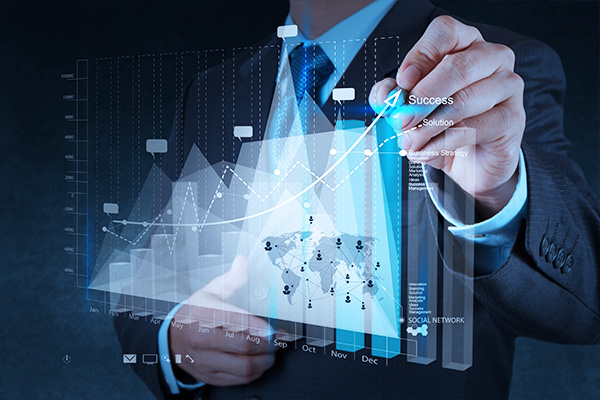 IIT Chicago is a technology-focused research university with 130+ years of rich heritage. Its business school – Stuart School of Business – is accredited by the Association to Advance Collegiate Schools of Business (AACSB) International. Only 5% of business schools in the world have earned the prestigious AACSB accreditation.
The program will be offered in Chicago and may result in a 3-year Optional Practice Training (OPT) rights in the USA (upon application to the relevant authorities). Students who enrol for the program also benefit from internships and on-field training opportunities, IBM Digital Badges in topics such as Artificial Intelligence (AI) and Internet of Things (IoT), and access to skill development, mentoring and assistance from the Career Management Centre at IIT Chicago.
"We are thrilled to be partnering with IIT Chicago, one of the top-ranked universities in the US, to offer this pathbreaking program. The technology industry is one of the fastest-growing and dynamic industries in the US and the world. With technology pervading how traditional businesses function, the industry's appetite for postgraduates has increased tremendously," shared Nitish Jain, President, SP Jain.
The program will develop students' knowledge and skills in three key areas — business, analytical methods, and technology. On graduation, students will receive a globally recognised master's degree from the Stuart School of Business, IIT Chicago, and a certificate of completion from SP Jain.
The program commences in January 2022. To know more, please click here.
This partnership program has been featured in publications like The Hindu BusinessLine On Campus, Analytics India Magazine, Shiksha, India Education Diary, APN News and more.