We are pleased to share that SP Jain School of Global Management has been featured as a pioneering global education brand by Hindustan Times, one of India's leading media publications, in its article titled 'Indian educators find global footing'.
The article, published on July 31, 2019, showcases how education brands in India are establishing a global presence and are finding domestic as well as international students for their campuses abroad with their high rankings and market reputation.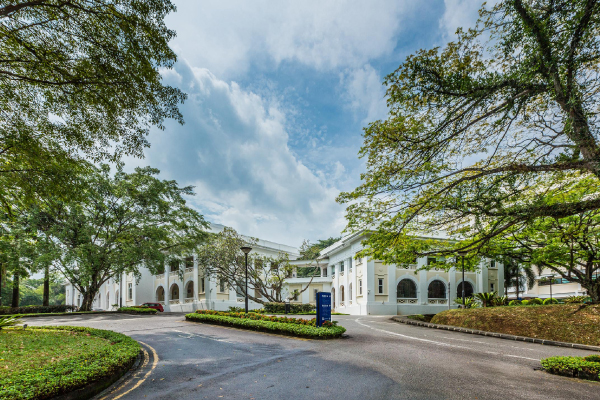 SP Jain's Singapore Campus
Fatima Agarkar, the co-founder of education consultancy KA Edu Associates, highlights how SP Jain has been among the first movers, taking the Indian story abroad and capitalising by roping in foreign students as well as members of the large Indian community settled in the Middle East and Southeast Asia.
The article also notes how students are choosing SP Jain because of the School's focus on specialisations and its unique multi-city model that gives the undergraduate and postgraduate students the opportunity to live and study in some of the world's top business centres like Dubai, Mumbai, Singapore and Sydney.