Manthan Shah (BBA Intake of 2018) has published his first book titled 'Unstoppable: How Youth Icons Achieve Extraordinary Things'. He is one of the youngest authors to be commissioned by Penguin Random House to write his first book, which was released in May 2022. This news was covered in K12 Digest, a popular education portal.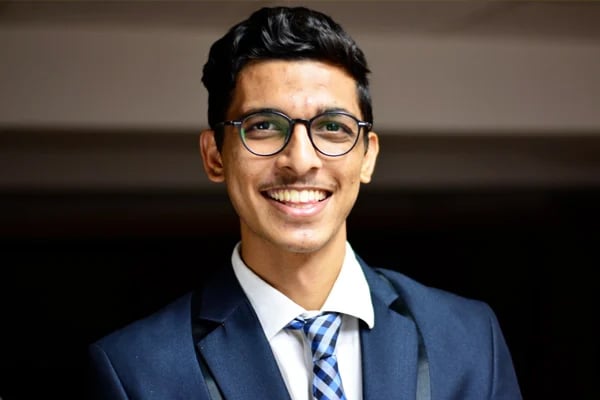 Stories of 40 young people have been featured in the book. Some of them include the journey of Olympians Dutee Chand and Deepa Karmakar, rapper Kaam Bhaari, track and field para-athlete Sandeep Chaudhary, astrophysicist Karan Jani, acid attack survivor Reshma Qureshi and Sanket Deshpande, the youngest Indian to send a satellite in space, among others.
Manthan Shah is a former SGFI U-17 Indian table tennis national champion. He recently also won the prestigious Schwarzman Scholarship from Tsinghua University in Beijing to study global affairs.
To read the full article, please click here.