Three cheers to Ashutosh Bhardwaj and Niraj Krishna for successfully qualifying to compete in EUREKA 2016, Asia's largest International B-School competition organised by IIT Bombay's Entrepreneurship cell. We are proud to share with you that Ashutosh and Niraj have secured a firm place in the top 26 after successfully competing against a whopping 9,000 entries!
Eureka is attended by business bigwigs such as Travis Kalanick (CEO, UBER), Sachin Bansal (CEO, Flipkart) and Ronnie Screwvala (Founder, UTV Group), and is renowned for having ignited (and realised) many innovative and niche start-ups such as "Leaf Wearables", "Green Sole" and many more promising enterprises.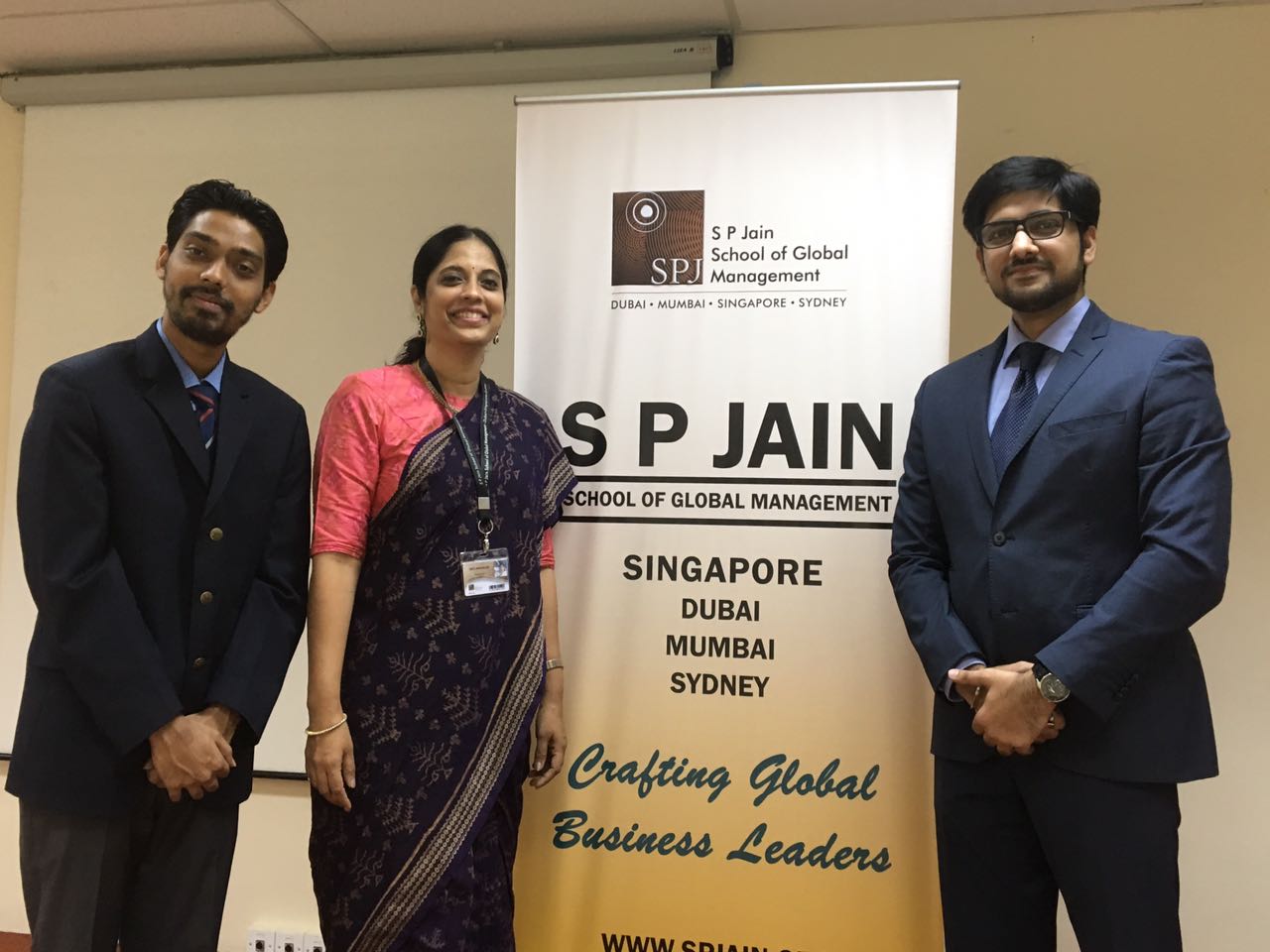 ABOUT BEFOTER
Ashutosh Bhardwaj and Niraj Krishna's venture, Befoter is aimed at strengthening the "Swachh Bharat Abhiyan" – a Government of India initiative. This social enterprise is an initiative to improvise the cleaning process of public littering in India and create a mobile platform for users to report public littering in real time. The user data is collected, analyzed and used for improving the cleanliness of roads, public places and waste disposal processes.
MEET TEAM BEFOTER
Ashutosh Bhardwaj
An enthusiastic entrepreneur, Ashutosh has over 5 years of experience in emerging technologies and customer service management for a reputed MNC. Presently pursuing MBA in Information & Technology Management, he is based out of Delhi where the initial pilot run of Befoter will be tested.
Niraj Krishna
An active participant in the startup space, Niraj has over 6 years of experience in Operations and Business Development in the MENA region for a reputed Fortune 500. He is currently pursuing MBA in Global Logistics and Supply chain management.
We wish our students the very best of luck for this competition!