What exactly is metaverse and how can it be a potential game-changing innovation for businesses? Dr Jireh Hooi Inn Seow (Assistant Professor, SP Jain School of Global Management) shares his insights in an article published in Entrepreneur , a leading business publication.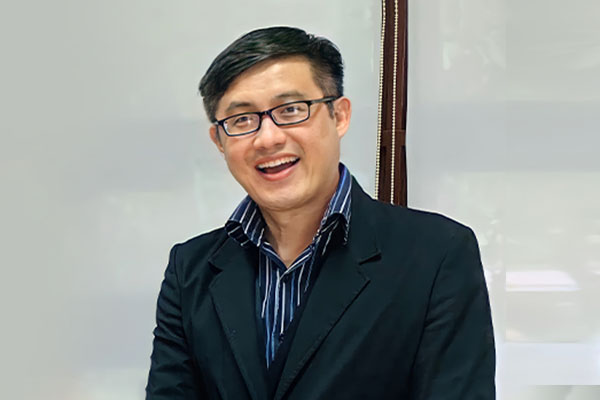 "In metaverse, the possibilities of demonstrating products, showing how tools or machines work, how apparels would fit you and how you will look in them, and how you would experience museums and tourist sites are endless. There will be opportunities for businesses to set up kiosks in malls, transport hubs, and other high-traffic spaces that provide high-accuracy professional 3D scans of customers' bodies be the template of their metaverse avatars. With such an avatar, you get an exact fit for apparel you fancy, and you could view how you would look walking around in it," writes Dr Seow.
Commenting on its reach, he says, "Metaverse may have started with the gaming industry and, pun intended, game-changed it, this innovation will spread and game-change many others. As Mark Zuckerberg puts it, in 5 to 10 years, metaverse will be mainstream."
To read the full article, please click here.