Dr Thomas OH (EMBA 2021) shares his views with Shiksha – a leading educational portal, on what made him choose SP Jain. He has a PhD in immunology and is presently the Medical & Scientific Affairs manager (Asia Pacific) for, Schülke & Mayr.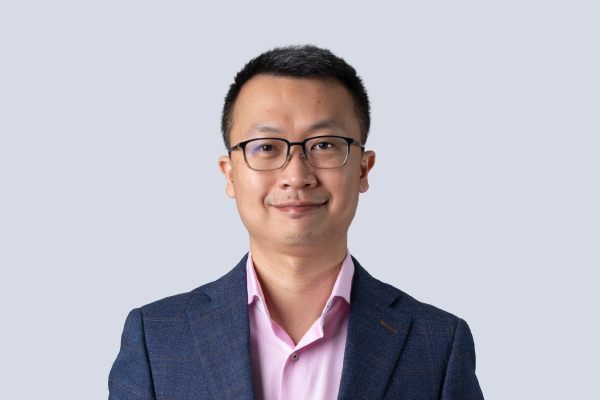 "I started my journey with SP Jain at the end of 2021 when different countries were embroiled in sporadic outbreaks of COVID-19 infections. In Singapore, social distancing measures had started to ease, but travelling (then) was still not permitted. Based on the presented challenges from COVID-19, it wasn't a difficult choice to select SP Jain as my school of choice – First, SP Jain was able to demonstrate its readiness to support digital learning by having a proprietary online teaching interface named Engaged Learning Online (ELO) technology," he writes in the article.
Dr Thomas further elaborates on how it assured him that learning would not be disrupted should COVID-19 worsen, and physical classes are not permitted. "Secondly, it is one of the few private business schools with a physical campus in Singapore equipped with essential facilities, such as a library, study areas (plenty of them) and easy access to lecturers when a problem arises. Finally, SP Jain's EMBA program is also recognised as among Singapore's top 15 best EMBA programs (MBA Today)," he adds.
To read the full article, please click here.