Parmita Debnath (Global Head – Student Experience and Professional Development, Executive MBA, SP Jain School of Global Management) writes in Collegedunia, a leading education portal, on the advantages and the core aspects of the EMBA course.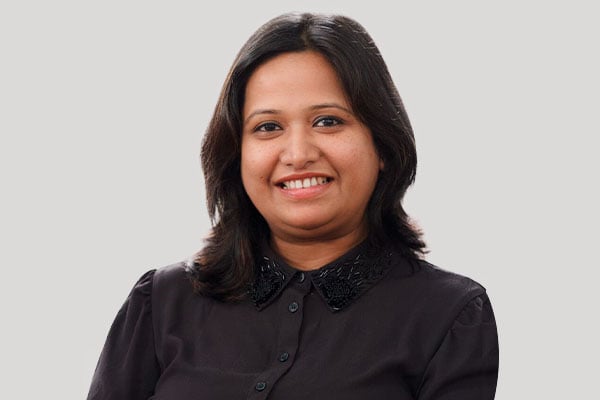 In the article, Ms Debnath talks about the flexible approach of the program, the contemporary pedagogy, the networking opportunities and how the students get a 360- degree understanding of businesses, build strategic capabilities, enhance decision-making skills and have a global mindset at the forefront.
She says, "Marketing is an indispensable function of any business. This program equips students with critically essential business insights and skills, helps them to understand and interpret data, and improves critical thinking ability that turns analytics into strategy-enhancing decision-making skills."
To read the full article, please click here.