The industrial revolution currently sweeping the globe is changing things exponentially and impacting every industry. Such drastic changes may cause business schools and management institutes to reconsider how to approach business education. Addressing the issue, Dr Nitin Patwa, Deputy Director (Undergraduate Program & Director of Simulations - Dubai), SP Jain School of Global Management, writes in Higher Education Digest on the need for change in education and teaching methods in the present times.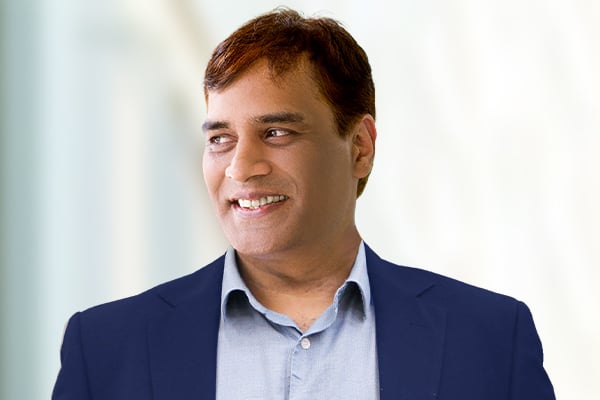 In the article, he talks about how Business schools need to rethink how they educate and accelerate their participants' careers in the digital-first and tech-savvy world due to the advent of global platforms. It has necessitated rethinking organisational structures in terms of people, culture, and organisational forms.
"Therefore, business schools must foster an environment, adapt, and give a chance for participants to learn the technological know-how and business attitudes needed to continue offering top-notch customer service and succeed in the future workplace," concludes Dr Patwa.
To read the full article, please click here.