India's Union Cabinet on July 29, 2020, approved a new National Education Policy (NEP 2020) that aims to make the Indian education system more contemporary and skill-oriented. One of the key highlights of the new policy is that select universities from the world's top 100 universities will be facilitated to operate and set up campuses in India through a new legislative framework. Similarly, high performing Indian universities will be encouraged to set up campuses in other countries. It will also promote research collaborations and student exchanges between Indian institutions and global institutions through special efforts.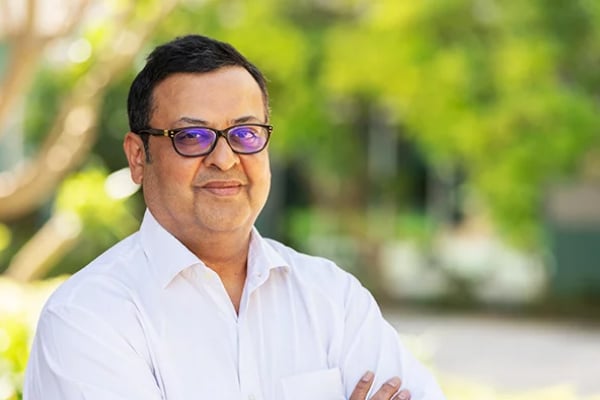 Nitish Jain (President, SP Jain School of Global Management)
Nitish Jain (President, SP Jain School of Global Management) shared his insights on the significant changes brought in for an overhaul of the Indian education system in various publications including India Today, Business Insider, Business World, BW Education and EdTech Review. He said:
"The new education policy is a welcome move, which will help propel India's education system in the right direction. The policy recognises the need of the hour, and places increased focus on technology-based learning and application through virtual labs and divyang-friendly softwares, which, if implemented effectively, will lead to an equitable access to education while creating a more future-ready workforce.
Allowing Indian universities to set up offshore campuses as well as facilitating foreign universities to operate in India, will not only increase the quality of education, but also strengthen India's position on the map as a global education destination.
If there is one thing I didn't like about the policy changes it is the reduction of High School from 12 years to 11 years. 12 years is the generally accepted international norm."