Dr Monica Gallant, Associate Professor - Accounting and Assistant Dean - Executive MBA (Dubai On-campus and Middle East Online) at SP Jain School of Global Management, writes an article in Collegedunia, a leading education portal, on the benefits of pursuing an Executive MBA (EMBA) for professionals seeking immediate workplace impact.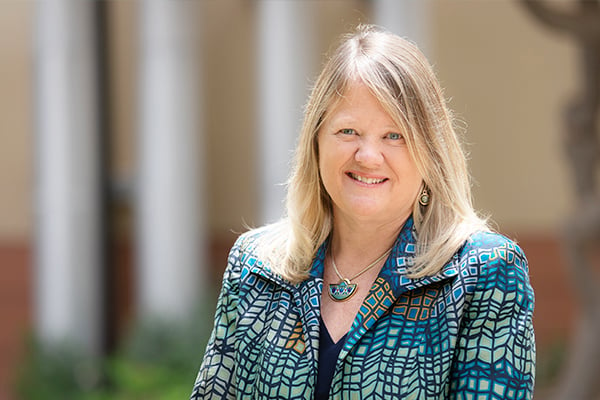 In the article, Dr Gallant highlights that the EMBA program enhances leadership skills, promotes strategic thinking, and offers practical insights that can be applied directly to the workplace. She emphasises the importance of developing exceptional leadership abilities, leveraging strategic thinking to drive innovation, and implementing practical knowledge gained from the program. Additionally, the professor mentions the value of a global perspective, expanded professional networks, and the credibility and recognition that come with earning an EMBA.
She adds, "the recognition associated with an EMBA can open doors to leadership positions, board appointments, and high-impact projects."
To read the full article, please click here.