The COVID-19 pandemic has brought the entire world to a standstill, affecting businesses across the globe. Even if companies do survive and manage to sustain amidst the crisis, with the current circumstances, fresh hiring will take a backseat. But what are the few sectors that will begin to see new opportunities? Nitish Jain (President, SP Jain School of Global Management) shares in Forbes India, one of the most reputed business publications.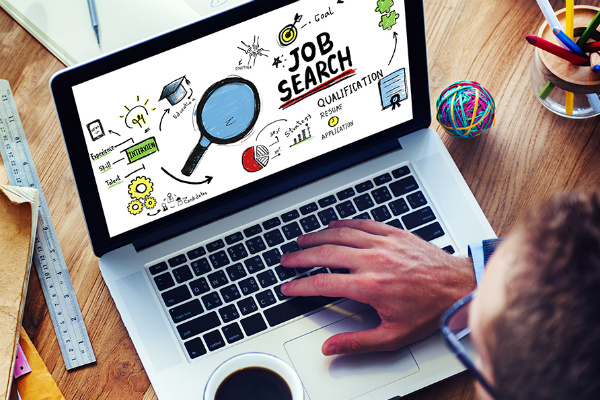 "Undoubtedly, the clear winners are online players. Besides retailing, education has moved from on-campus to online across the world; entertainment has moved from cinema halls to homes; and the world of sports has moved to gaming. It is definite that as a result these companies would be hiring new people," says Mr Jain.
He also shares his insights on the future of PE and VC firms, manufacturing companies, and Big Data and Fintech, and highlights the new employment opportunities they could create.