Dr Arindam Banerjee (Associate Professor & Assistant Dean – GMBA & MGB) writes an article in Shiksha, a leading educational portal, on how a global business management program can prepare graduates in the post-pandemic business world.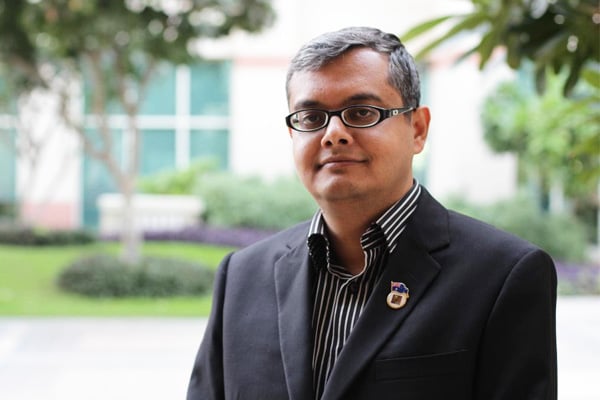 In the article, he talks about the OECD report, which states that during the pandemic years, the drying up of business opportunities resulted in massive job losses, thus making business schools re-imagine the way forward and prepare students for the post-pandemic new world order.
"Another important learning experience from a global MBA program relates to developing a sense of stepping outside one's comfort zone. Working with a global team fosters cross-cultural learning experiences. A global business program achieves this is by forging global collaborations across various business verticals. These collaborations help increase students' global learning experience and strengthen their CV value, thus bringing more visibility to potential recruiters," highlights Dr Banerjee.
To read the full article, please click here.