Dr Dhrupad Mathur (Director - Faculty Recruitment and Training & Associate Professor - Technology Management, SP Jain) writes in Forbes India on ChatGPT and how to dodge its onslaught on business education. He says, "Business education, as we knew it, has changed forever. While the gamut of technologies in the realm of Industrial Revolution 4.0 was already dissolving the education sector business models from all directions, now this ChatGPT looks like a match in the gunpowder barrel."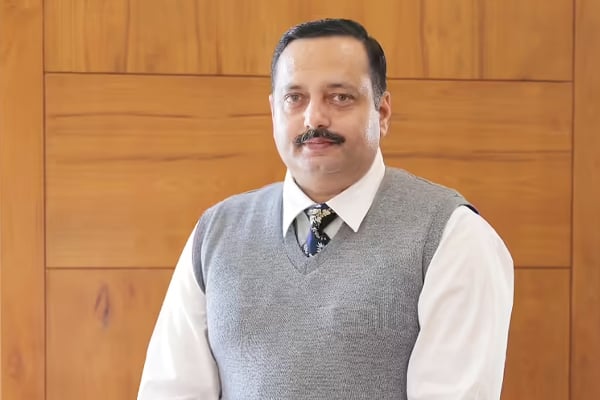 In the article, Dr Mathur talks about how ChatGPT is well-prepared to handle all sorts of questions based on well-published topics, areas, or popular issues. However, when it comes to the 'clinical' case studies in business education, ChatGPT still responds by generating some high-level generalised content which is more conceptual. Specific context to your clinical case is missing.
He adds, "Going ahead, the business faculty need to be more agile and creative. They need to prepare their 'clinical' cases every other semester as ChatGPT is catching up fast. But for now, the clinical case works."
To read the full article, please click here.