Nitish Jain (President, SP Jain School of Global Management) writes in India Today, a leading publication, on how technology will transform global education in 2023. In the article, Mr Jain talks about how AI-driven personalisation, cloud-based delivery of content, game-based learning and smart classrooms would likely make the most impact.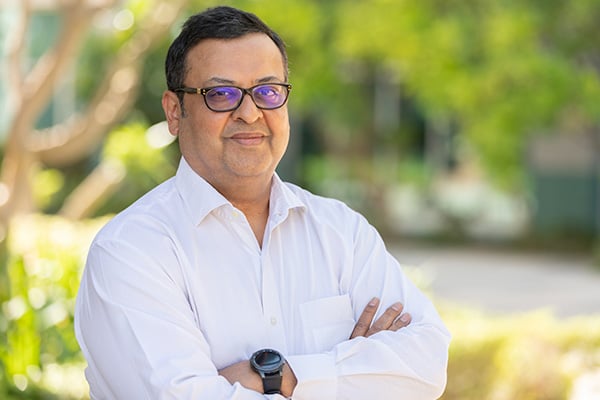 He says, "AI-powered tutoring and adaptive learning have revolutionised how students learn and interact with their instructors. With the help of AI, students can receive tailored instruction according to their individual needs and learning pace."
Dr Jain further elaborates on how the future of global education is looking bright, thanks to the transformative power of technology; however, it will require the reskilling of educators who can leverage these new technologies. "It is time for us to embrace the exciting changes that technology brings to education and look forward to a bright and innovative future. This is just the beginning, as the talent we produce must match the needs of modern companies," he concludes.
To read the full article, please click here.