Dr Arindam Banerjee (Associate Professor & Assistant Dean – GMBA & MGB) writes an article in Education World, a leading educational portal, on how a Global MBA (GMBA) differs from a regular MBA.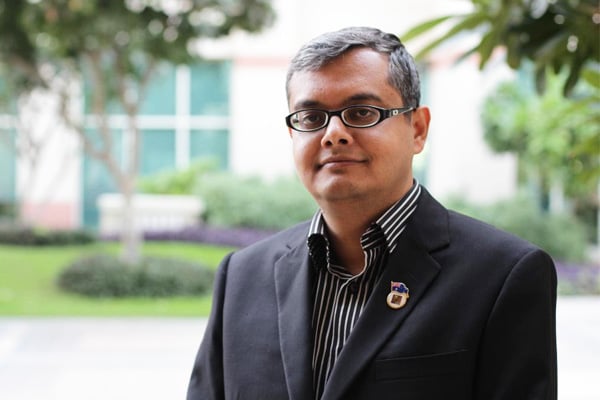 "A GMBA program allows one to broaden the span of knowledge beyond a regional focus. Its diverse curriculum facilitates an understanding of how multinational firms function and grow their business. It also broadens one's views and provides a global perspective. With its multicultural student community, most GMBA programs allow its participants to interact with a diverse range of students and business leaders in improving networking abilities," writes Dr Banerjee.
Dr Banerjee concludes by saying that a GMBA program provides students with an enriching learning environment and the acute perspective essential for commercial transactions.
To read the full article, please click here.