The COVID-19 pandemic brought about unprecedented changes to the way businesses operate. In these turbulent times, such as the current crisis, companies need managers who are resilient and quick to find solutions to every problem. How can international education help? Nitish Jain (President, SP Jain School of Global Management) shares his insights in an article published in K12 Digest, an independent international education portal.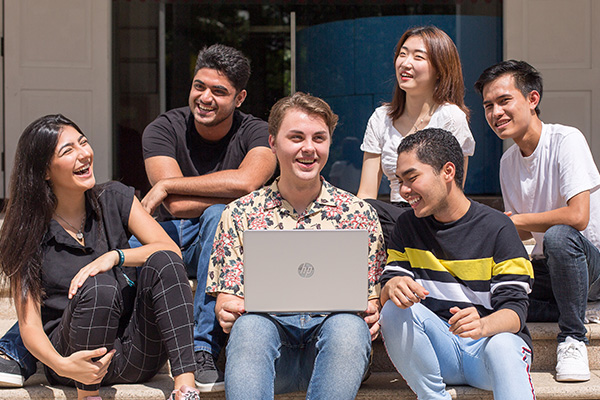 In the article, Mr Jain explains why technology has started to occupy the centre stage at a growing number of international programs – both at the undergraduate and postgraduate levels. He shares how SP Jain has shifted the emphasis of its business programs from decision-making to data-driven decision-making. He also highlights the need to incorporate business subjects into technology courses to help the managers of tomorrow be equipped with the skills to deftly manage both worlds.
Mr Jain also writes on how reputed international undergraduate programs are drawing in students from around the world and helping them develop important interpersonal skills, work in culturally-diverse teams, and become agile and adaptable.
To read the full article, please click here.