The EdTech sector was already booming but the COVID-19 outbreak has made online classes and homeschooling the only way of learning. How will this shift the paradigm of the education sector? Is it a viable solution? Nitish Jain (President, SP Jain School of Global Management) shares his insights in an interview with The New Indian Express' Edexlive.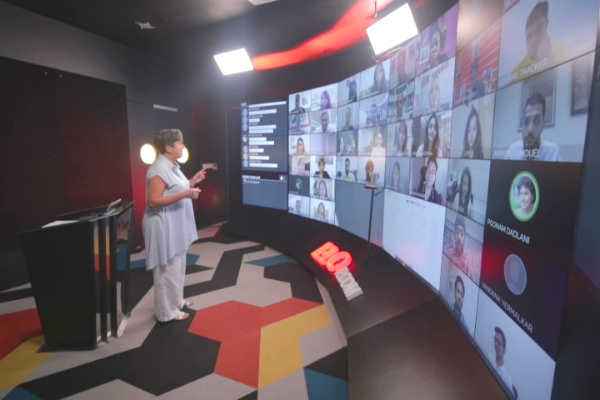 SP Jain's Engaged Learning Online (ELO) technology offers a classroom-like experience virtually
"It's a question of using the right technology and having the right mindset. Not all online technologies are the same. Some are downright ineffective, not engaging and pain to sit through. Our school's new technology — Engaged Learning Online (ELO) — on the other hand, is a full classroom experience delivered using the latest sophisticated technology. The right mindset simply means having an open mind to receiving learning from home. COVID-19 has forced students to learn online and once they got used to SFH (study from home) they have begun to enjoy the experience," says Mr Jain.
He also discusses the privatisation of the education sector and highlights how private players are faster to adapt to new technologies as they are willing to invest and take risks.