From offering a pool of learning opportunities to opening up a variety of career paths, Dr Vaidyanathan Jayaraman (Dean – Undergraduate Programs, SP Jain School of Global Management) elaborates on the numerous advantages of pursuing a Bachelor of Business Administration (BBA) program in an article for The Tribune, a leading Indian news publication.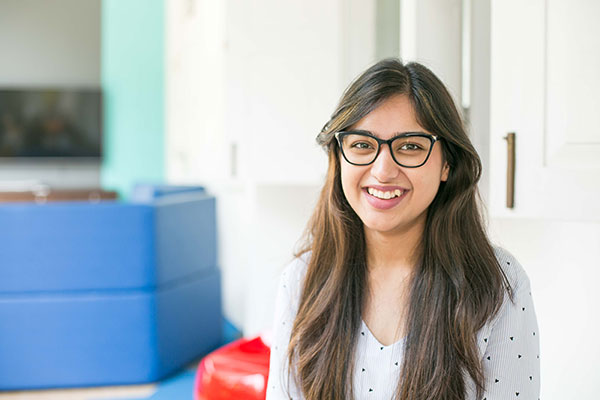 SP Jain's BBA program offers students the opportunity to live and study in world-class business cities like Dubai, Mumbai, Singapore and Sydney, and experience global learning
In the article, Dr Jayaraman highlights how the right business program can help students transform into business-ready leaders. "A Business degree is a catalyst for a vast range of careers. Over the past decade or so, the BBA program has gone through a radical change to become more practical and relevant. The role of a manager in today's environment is that of one who can think on the fly, improvise to improve and merge resourcefulness with enterprise. The BBA curriculum opens up a humongous opportunity from a career perspective because it focuses on keeping oneself ready and relevant for the marketplace," writes Dr Jayaraman.
About the Author: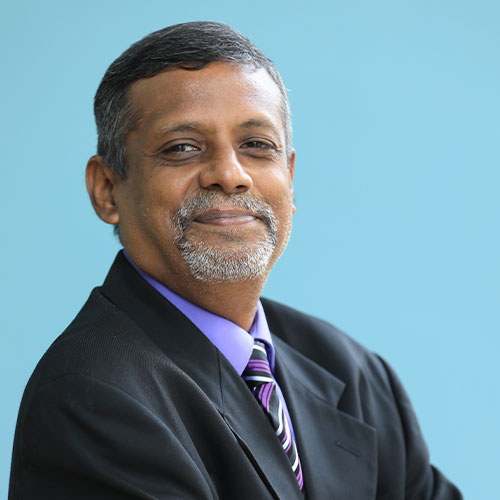 Dr Vaidyanathan Jayaraman
Dr Vaidyanathan Jayaraman is currently the Dean – Undergraduate Programs and Distinguished Professor at SP Jain School of Global Management where he oversees the undergraduate programs at all four campuses (Dubai, Mumbai, Singapore and Sydney). Prior to taking on this role, he was the Principal and Associate Dean at Great Lakes Institute of Management, Chennai, India. Before joining Great Lakes, he was a tenured senior faculty at the School of Business Administration, University of Miami, USA, where he taught Supply Chain Operations and Analytics. (Read more)