Parmita Debnath (Global Head – Student Experience and Professional Development, EMBA, SP Jain School of Global Management) writes in Collegedunia, a leading educational portal, on the future of work post-COVID-19.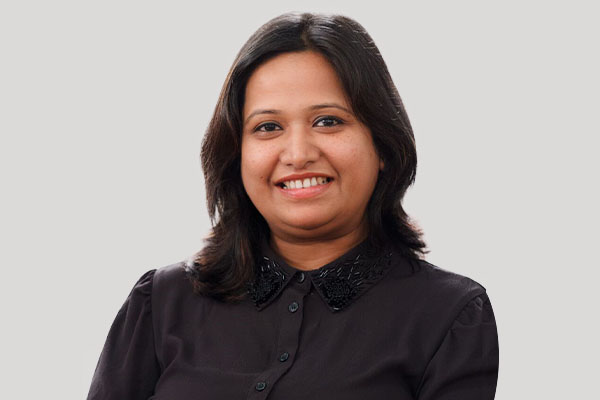 In the article, she mentions that the pandemic has changed the way people work, leaving employers and employees to ponder what and how the future of work will be post-COVID.
She highlights, "Most jobs have already been affected, and how far will this go? Will the organisations move to a hybrid, in-office and remote work model permanently after things settle, or no? Would organisations focus on digital transformation versus productivity? Which skills will be in demand? How can employees and employers be ready for the future of changes?"
To read the full article, please click here.