With machines becoming more advanced every day and taking up new responsibilities at lesser cost and higher efficiency, how can we upgrade our skill sets to remain relevant in tomorrow's business world? Nitish Jain, President, SP Jain School of Global Management, shares his insights in Hindustan Times, one of India's leading media publications.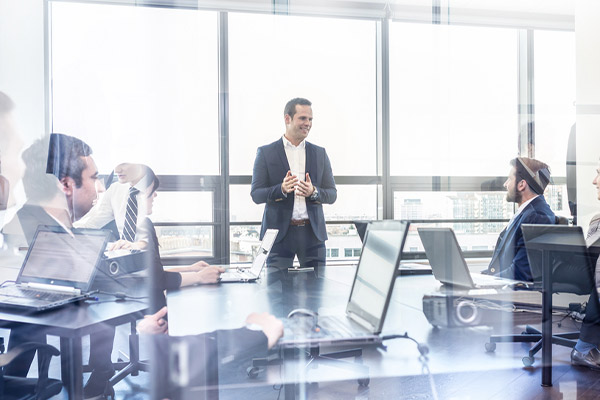 In the article titled "Future of management learning", published on November 8, 2019, Mr Jain highlights how management education will reinvent itself to be in-tune with the talent requirements of the 21st century.
"Digitization is something business schools need to embed in every subject that is taught. No, it's not simply a matter of adapting to a digital world, but embracing it. Look for technology as your first and best option for precision, impact and lower costs. IoT, AI, Robotics have proven to help humans become more productive and effective. I find the ability of children to pick up and use technology astounding; adults need to make a greater effort," writes Mr Jain.
He also discussed the importance of personalised learning and integrative learning and shared how connecting the human brain with computers could be a possibility in the future.
The article has also been featured in Daily Hunt, India's leading local language content discovery mobile application.